The Inbound leads guide 2018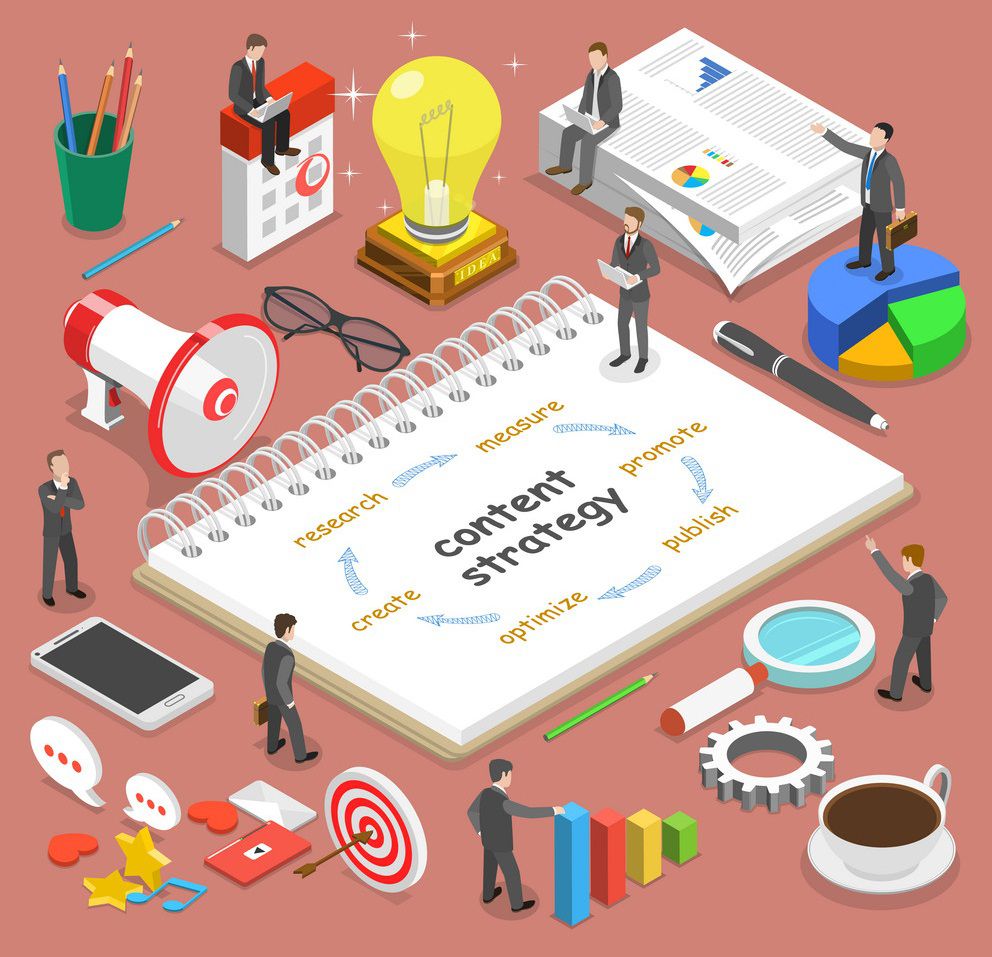 Inbound Leads are the individuals that interact with you by coming to your site, sign up for the services, trial or demo. They have read your contents or blogs before communicating with you. So, inbound leads know more about your company. You have to do less convincing efforts because your inbound marketing campaigns have already done a great job of advertising your products. Furthermore, inbound leads shorten and simplify your sales process because they know 50% of your offers. On the other hand, you are not sure about your inbound leads either these are a hot prospect or not. Some common slips of your sales team can endanger your chances of closing. Here are a few mistakes and the solutions.
Lack of a Specific Process of Dealing Inbound Leads:

Assign the responsibility to field inbound leads to your marketing or sales team. You can make another team that can better deal with those prospects, follow up correctly and no opportunity can be missed.

A need of Particular Criteria for Qualifying Inbound Leads:

Do some research about your prospects and judge either they are a good match for your products and services or not? Visit profile of your leads and their companies on social media. If any of the inbound leads matches your ideal account or targeted buyer personas, it's time to pass it on the sales team.

Less & Low-key Personalized Follow-up:

Avoid excessive automation as your inbound leads need some humans. Use your best email templates and tools for visual effects to make your message more personalized. Secondly, consistent follow-up is also essential to add the value to your business, offering insight and market news. Each time when you follow-up with the attracting report, it will draw closer the inbound leads to your sales funnel.
1. How to Generate Inbound Leads
The inbound lead generation employs many strategies to generate prospects. Interesting articles, search engine optimization, social media promotions and organizing webinars can attract the visitors towards your site and landing pages. Whatever the series of marketing strategies you are using, a uniform approach will help you heighten your lead quality, decrease sales cycle times and grow lead flow.
Automate Prospecting
Automate prospecting allows you to create email templates, schedule email sequences, set triggers, related records and lay down a clear visual sales pipeline to track inbound leads towards the bottom of the funnel. You can automate prospecting and improve the quality of your leads practicing few strategies.
Establish a clear matrix for lead qualification based on the criteria that depict either a prospect is ready for sale or not.

Set an immediate connection with your sales-ready leads.

Identified the pain-points of your qualified prospects.

Establish triggers to identify other high-value actions.

Collect more information from leads through progressive profiling.
Create Impressive Contents
Articles that resolve your prospects' issues, embedded with the right approach to content creation and the top strategies, can charm inbound leads. Secondly, you can use quality content to position your business as an industry expert. Thirdly, you can help move buyers through the buyer's journey quickly. Lastly, you can develop search engine optimization and online visibility. But to get the results you're looking for, you have to follow some fundamental tricks.
Plan a documented content strategy. Publish your articles regularly, add links and calls-to-action that move your inbound leads from one piece of content to the next.

Identify the purpose of your report. Classify, which of your personas you're targeting with your content and how these fit in with their purchase cycle.

Recognize the channel on which you want to share your data.

Use 3 R's- Reuse, Reimagine and Reorganize in your content marketing strategy.
Focus on Prospect's Pain Points
Instead of promoting your products and services, you must focus on your leads' concerns. Identify how you can help them and provide the best solution without taking much time. Be an expert and act as an advisor. In this way, you show empathy to your prospects and it builds trust and long-term relation with your inbound leads.
Use Social Media Promotion
According to research, 17.9% of B2B organizations and 24.8% of B2C marketers suggest that social media leads generations work effectively than SEO and PPC. Twitter, Google, Facebook and Linkedin, all can generate more inbound leads if you follow some best practices.
Make visually appealing content for social media. Use of pictures, videos, SlideShare and infographics can engage 65% more inbounds leads on your site.

Keep in mind the culture of channels. Facebook and Instagram are more casual while LinkedIn looks more professional. Share your articles that are consistent with the culture of networks.

Build an editorial calendar and schedule your tweets, LinkedIn shares and Facebook status updates. This schedule will allow your followers and subscribers to get into a rhythm with your report.
2. Inbound Leads Can Facilitate You In Many Ways
As inbound leads are more educated, they need a different approach that keeps them engaged. Once you get them, they not only raise your ROI but also facilitate you in different areas. Here are three major fields on which inbound leads can support you.
Time
As automation helps you a lot to analyze your visitors, it speeds up the process of qualifying the inbound leads. You can have accurate information about prospects and can develop a better marketing and sales plan in no time. Secondly, you can share other's contents or can reuse your own impressive articles with a little formatting using tools like Curata, Pocket, Canva and PiktoChart. These gadgets require less time and effort to enhance traffic.
Cost
As inbound marketing uses social media, SEO and blogging, these means barely cost anything. Research has shown that inbound leads cost 61% less than leads generated by other marketing campaigns and the result is 3 times greater. The main reason behind this cost-effectiveness is optimized traffic, sales team and output.
Increase Brand Awareness
When you delight your inbound leads and convert them into consumers, they turn as the promoters of your brand's products after purchase. According to research, 80% of all new product searches begin online. Your inbound leads can use social media to share your content and messaging to a larger audience and hence, increasing your brand awareness.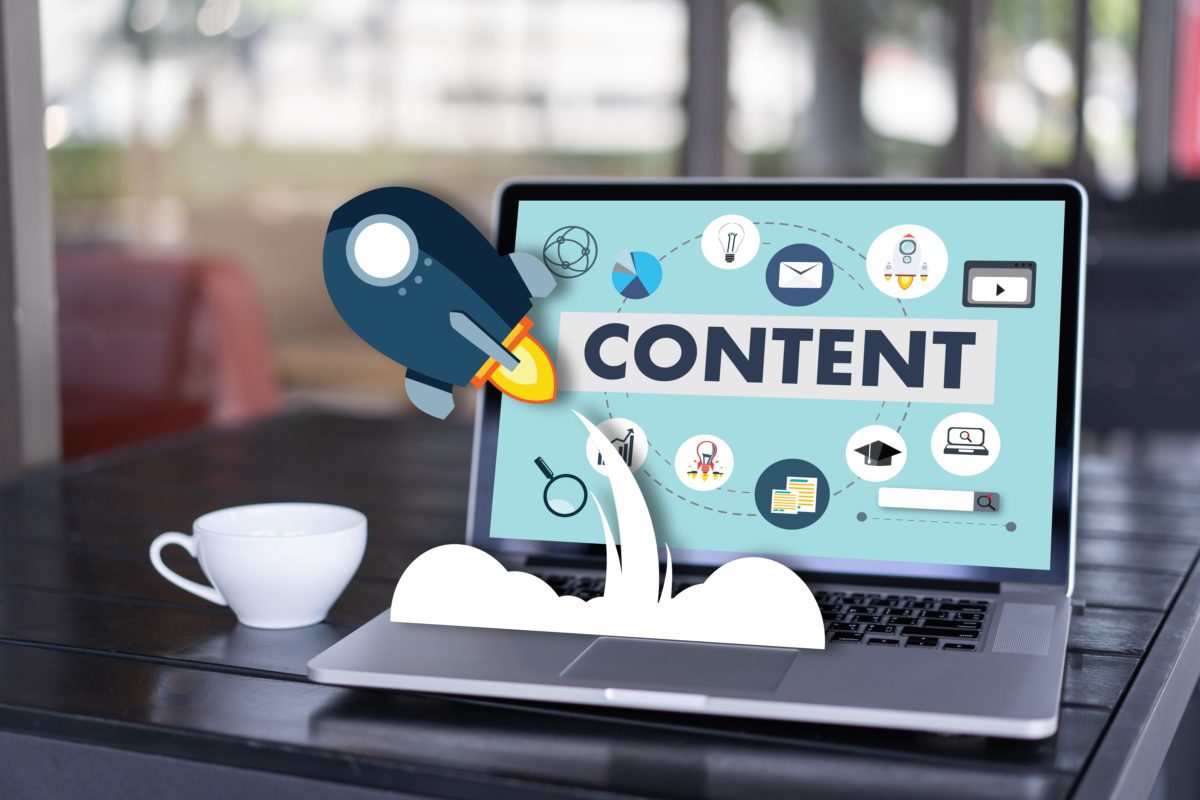 Want new articles before they get published? Subscribe to our Awesome Newsletter.