Default Integrations Available
Our Live Chat tool seamlessly integrates with the following services.
HUBSPOT
Send your leads or support requests directly to Hubspot CRM

MICROSOFT DYNAMICS
Record your contact directly from chat to Microsoft Dynamics CRM.

1CRM
Add new leads and automatically log your chat transcript. SalesChat views 1CRM record.
LEADSQUARED
Organize lead data and never miss any of it!

AMOCRM
Create leads and new contacts directly from the chat.

WORDPRESS
Let your WordPress website lively by having an easy way to contact you.

JIMDO
Keep the customer engagement, boost up satisfaction and increase sales drastically.

WHMCS
Turn visitors into customers and keep up sales from your WHMCS site with SalesChat integration.
GODADDY
No inquiries will be missed. Answer them promptly with SalesChat feature on your website.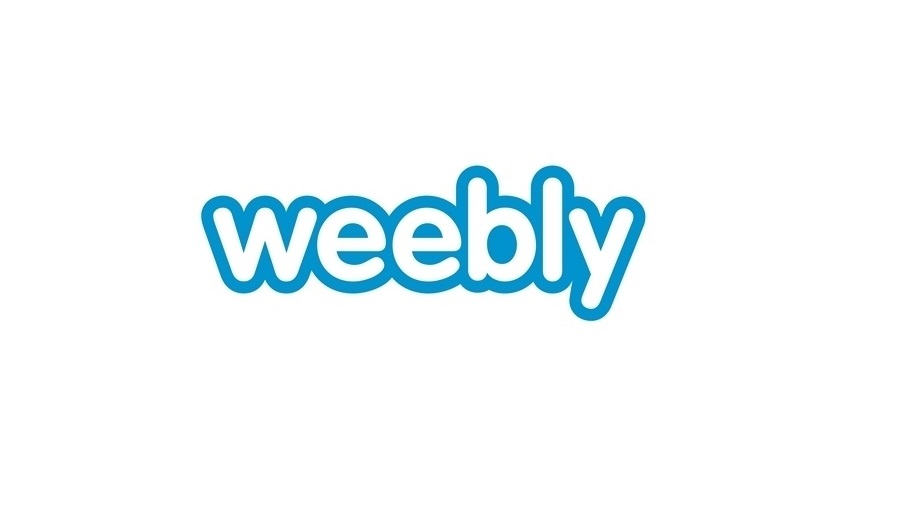 WEEBLY
Answer prospect's queries and convert them into sales.

LEADSPACE
Amaze your visitors with a fast and reliable response with SalesChat integration.

FRESHBOOKS
Online invoicing made it easy with Freshbooks.
DROPBOX
Send files easily to your visitors with Dropbox assistance.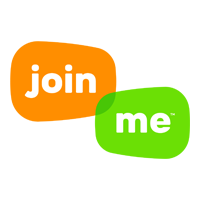 JOIN.ME
Resolve concerns by controlling remotely the visitor's screen.

TALKDESK
Manage every contact information and maintain the communication all in one place with SalesChat integration.

PROPROFS
Integrate your ProProfs Knowledgebase site with SalesChat and let the customers contact you.

GOOGLE+
Generate more leads and sales by integrating Google+ with SalesChat.

FRESHDESK
Update chat transcripts and support emails into tickets directly from SalesChat.
WOOCOMMERCE
Connect with your customers on your WooCommerce shop by adding SalesChat.

OSI AFFILIATE SOFTWARE
Connect with your partners in an instant and grow business together! Make everything possible with SalesChat.

CORECOMMERCE
Make selling experience a hassle-free and convert more into sales.

PRESTASHOP
Speed up online sales with real-time customer engagement.

OPENCART
Make closing deals a habit while securing your sales! Install a SalesChat function on your Opencart store.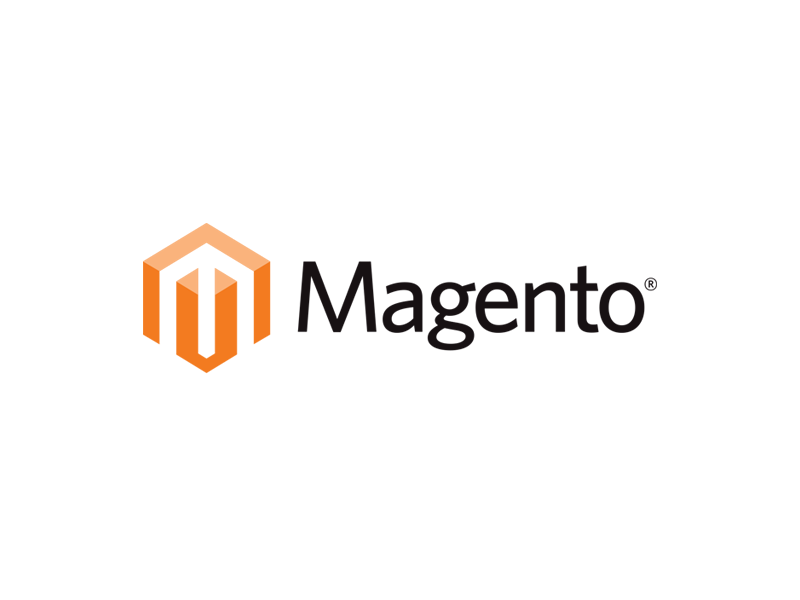 MAGENTO 2
Track purchases with complete information. Add SalesChat to your store now!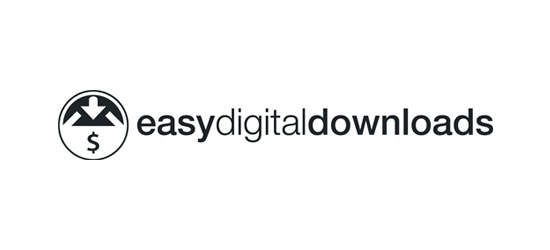 EASY DIGITAL DOWNLOADS
Upgrade the customer service experience of the visitors.
BIGCOMMERCE
Visitors will become customers with the big help of SalesChat on your BigCommerce store.

LEMONSTAND
Engage in more sales with a live representative using SalesChat app. With quick and easy steps, chat function is live!

GOOGLE TAG MANAGER
Place SalesChat function in one snap on all your website with Google Tag Manager integration. Operate and automate at the same time.
MIXPANEL
Integration with SalesChat allows you to keep an eye on your dashboard. Customize your chat and keep assistance going.
TRIGGERBEE
Always check and inspect data in Triggerbee with SalesChat integration.

CAMPAIGN MONITOR
Easy follow up, more newsletter subscribers are achievable with SalesChat integration

ICONTACT
Increase your subscribers and make follow up feature easily done. Contact your customers immediately!

AUTOPILOT
The medium of communication like SMS, Social Media and Email can be automated right after a chat conversation.

SALESFORCE
Create new Contacts, Leads, and Cases directly from chat.
NUTSHELL
Customer's information will be displayed from Nutshell CRM in SalesChat.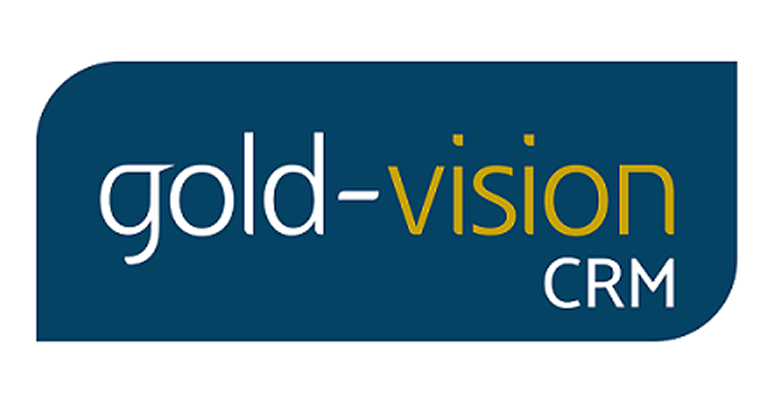 GOLD-VISION
Add new CRM data straightly from chats and display the information to SalesChat window.

HIGHRISE
Efficiently hassle-free sales effort with centralized customer data along with easily managed set up.

INSTAPAGE
Create visibility to your product by adding essential information. Guaranteed closed deals to boost up sales.
ELEVIO
Maintain communication accessibility for your customers.

WEBSITE X5
SalesChat makes conversation smooth and easy. Integration provides real-time communication.
ADOBE BUSINESS CATALYST
Two functions in one added to your website and exchange data securely with SalesChat service.

JOOMLA!
Implement SalesChat instantly on your website in few quick steps! Give customers a happy experience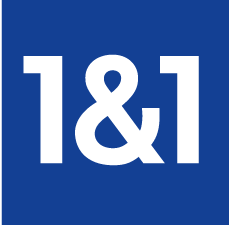 1&1
Real-time communication with visitors on your 1&1 website and turn those into sales!
UNBOUNCE
Prompt customer service engagement and boost up sales using SalesChat on your Unbounce page.

BOTENGINE
Provide a live customer service chatbot and make it accessible!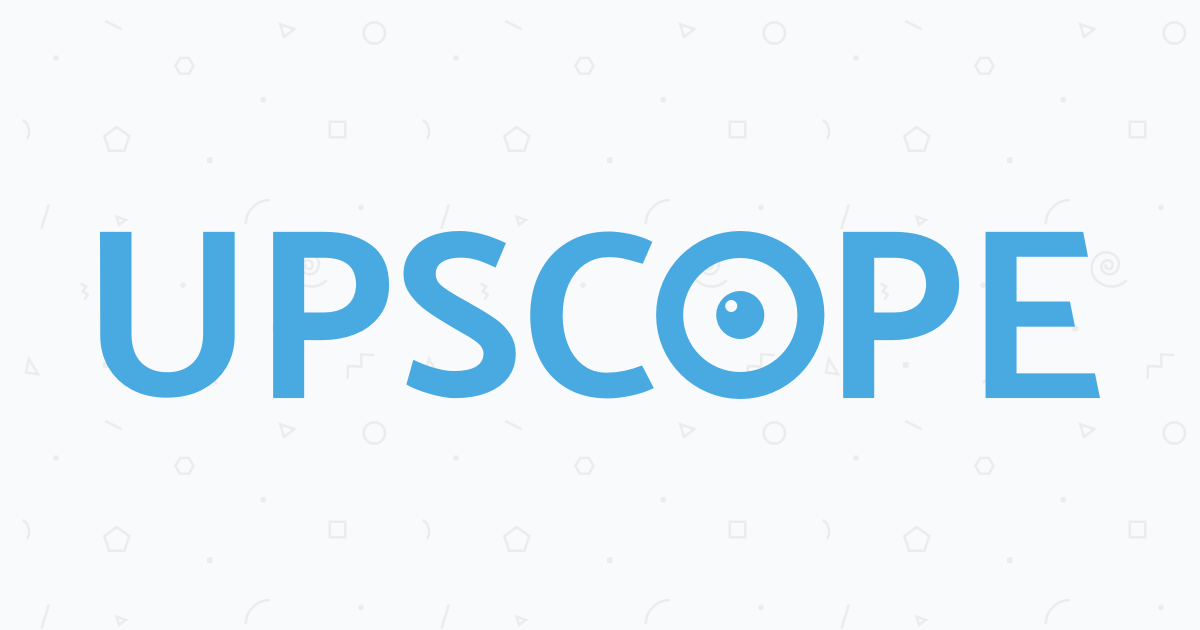 UPSCOPE
Effortless screen sharing for SalesChat.
FULLCONTACT
Let the visitors provide additional information directly from chat.
FACEBOOK
Maximize the influence of social media. Advertise and assist your customer while growing your community.
JIRA
Make your website the quickest way of communicating to visitors.

KNOWLEDGE BASE
Your one-stop app for managing customer and representatives. It will help knowledge based tools.

MIVA
Minimize customer cart storage and turn it into sales together with an immediate help by adding a chat app.
SHOPIFY
One chat away with Shopify customers. Add a SalesChat function on your store.

MAGENTO
Display a chat function on your Magento  store and start communicating with your visitors.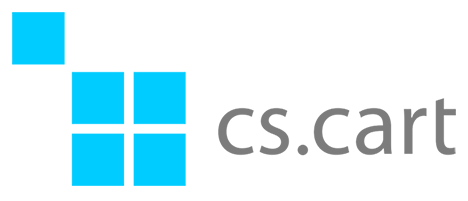 CS-CART
Get rid of shopping carts and help customers in their orders. Offer product suggestions and recommendations. Close more deals in the future!
PINNACLE CART
Reach out to visitors easily and turn them into customers real quick.

WIX
Pro-actively contact your online visitors and don't let them slip away. Convert visitors into your shop customers!

EKMPOWERHOP
Speed up sales conversion by having a chat service on your empowered EKM Powershop!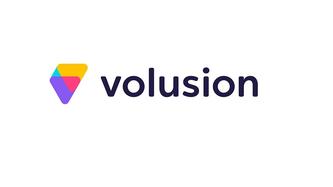 VOLUSION
From online visitors into repeat customers real quick! Make that possible by integrating your Volusion Shop with SalesChat.
SITE123
Turning visitors into customers which made easier  with LiveChat integration. Boost sale consecutively!

SEGMENT
Website and mobile app in one! This function is available with SalesChat integration.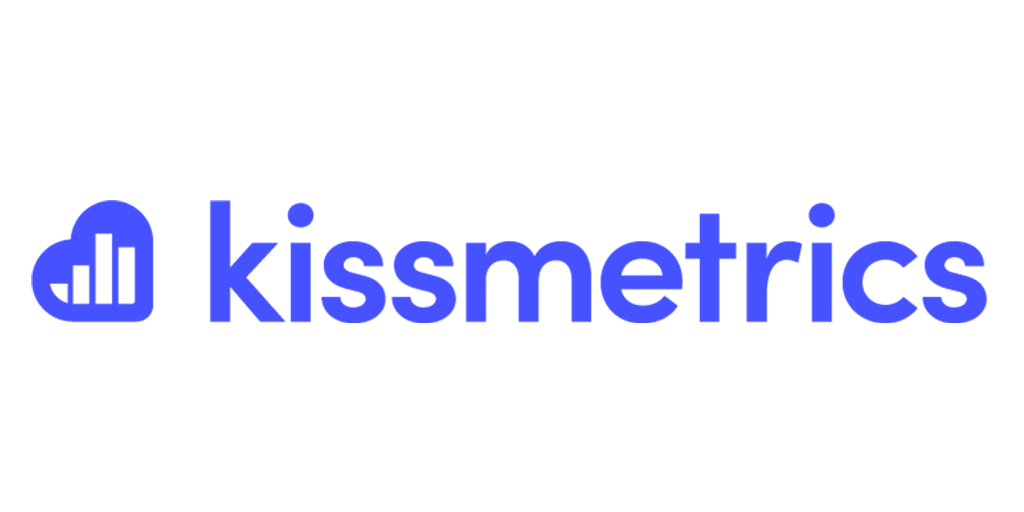 KISSMETRICS
Save important data, store SalesChat information, leads and learn customer service efficiently.

PLAYVOX
Keep an effective evaluation, top rated chats and enjoy every service with customers!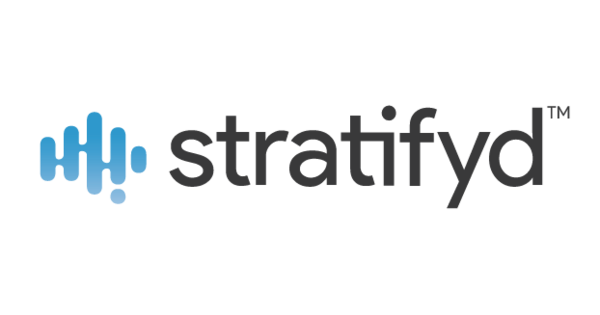 STRATIFYD
Customer's data are confidential. With just easy and quick steps, SalesChat helps to inspect every bit of information.

GOOGLE ANALYTICS
Make a list and track website activities, marketing information and get a result real time on how chat affects your site.

GETRESPONSE
Gain more response as well as newsletter audience and widen the reach with GetResponse.

INFUSIONSOFT
Save and forward chat transcripts to integral contacts.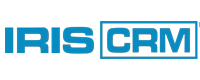 IRIS CRM
Give real-time chat assistance to online visitors with Iris CRM.

PIPEDRIVE
Handle and supervise your operation effectively straight from the chat.
ZAPIER
Automate operations and save time with this integration.

SUGARCRM
Manage sales works and access contacts instantly from the chat window.
TUMBLR
Make communication easy and instant to your Tumblr website visitors with SalesChat integration.
LANDINGI
Make visitors a converted lead and keep the flow running.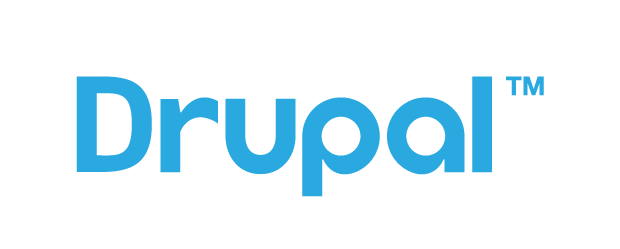 DRUPAL
Hassle free chat installation and make it live right away to your Drupal site.

WISHPOND
Amazing result awaits from customer satisfaction to sales works. Guaranteed with SalesChat integration.

SQUARESPACE
Add SalesChat service and expect a high volume of customer satisfaction with your outstanding service.

WEBFLOW
Maintain immediate responses to visitors on you Webflow site.

PAGATO
Process orders and accept payments live online.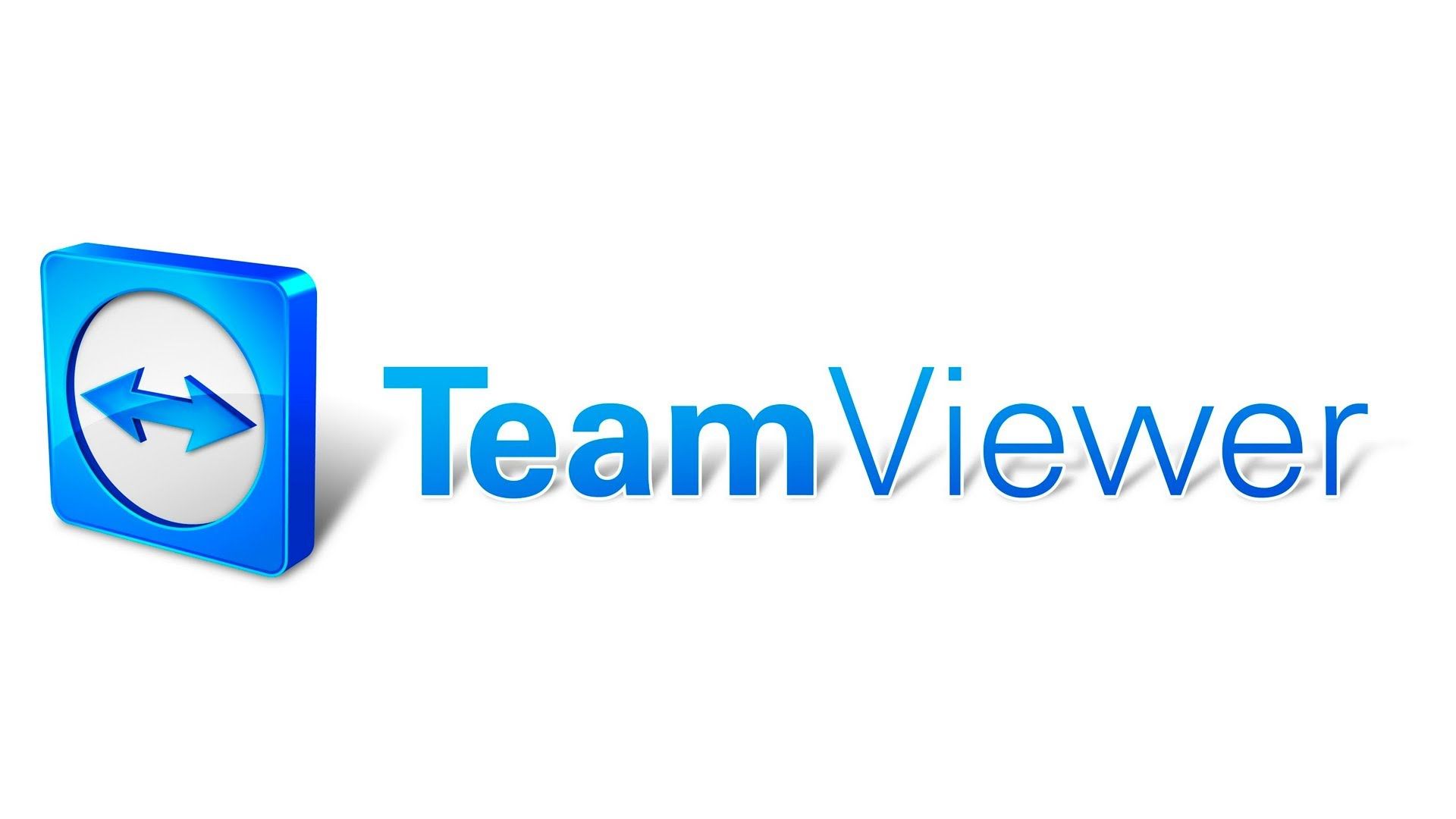 TEAMVIEWER
Extend your support by accessing remotely the visitor's desktop.
MEDIAN
Quickly chat and co-browse! Make that two in one function possible.

HELPMONKS
Organize your communication panel with SalesChat integration.

FACEBOOK MESSENGER
Receive messages in an instant from your customers with SalesChat integration.

TWITTER
Expose your business and gain more followers with an instant notification with SalesChat.

ZENDESK
With SalesChat integration, you can create and access the ticket cases instantly.

AMERICOMMERCE
Add a chat function on your shop then make shopping experience efficient.
OSCOMMERCE
High-quality support will make a remarkable experience. Improve them by adding a high quality chat app.

ZENCART
SalesChat integration helps the process easier. Give customers a happy experience by adding a chat function. Make your shop busy everyday!

ORDERING
Let your customers reach you in one chat and solve their concerns instantly.

3DCART
Close deals while on chat and make shopping a hassle free encounter with customers!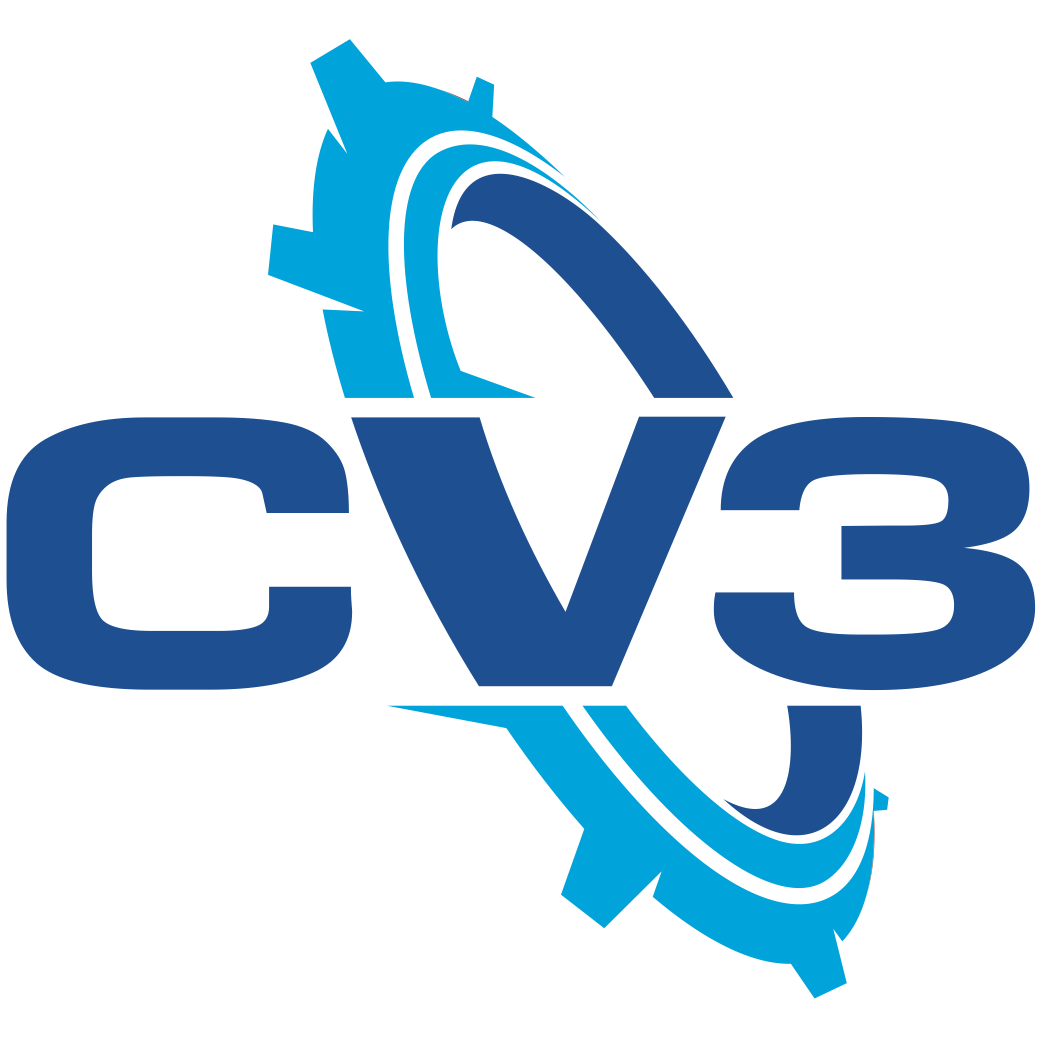 COMMERCEV3
Sell and earn more with a chat app on your CommerceV3 shop. Immediate responses to customers make them happy and satisfied.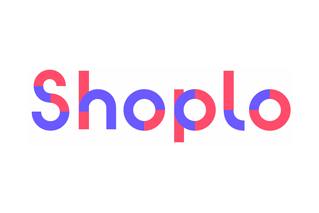 SHOPLO
Customer assistance in few clicks away with SalesChat. Integrate now and help visitors with their purchases.
X-CART
Worry less and grow business conveniently by placing SalesChat live chat on your store.
ECWID
Real-time engagement will make sales to boost up! Grab the chance. Add SalesChat on your store now.
WOOPRA
Track information on chat with few steps when Woopra is connected to SalesChat. Store and secure those daa with Woopra! Get a hassle free operation with automated integration.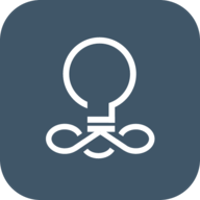 OCTOBOARD
SalesChat allows you to communicate easily. Integration with Octoboard helps presentation reliable.
WHATCONVERTS
Source of lead generation can be determined. SalesChat offers to track when integrated.
ACTIVE CAMPAIGN
Receive subscribers and upgrade follow up systems.

MAILCHIMP
Help grow subscribers as it is made easy with SalesChat Integration! Never misses a single chance on MailChimp.

CONSTANT CONTACT
Automate your growing leads and convert them consistently with the help of SalesChat.
In addition to above, we also support custom Integrations.