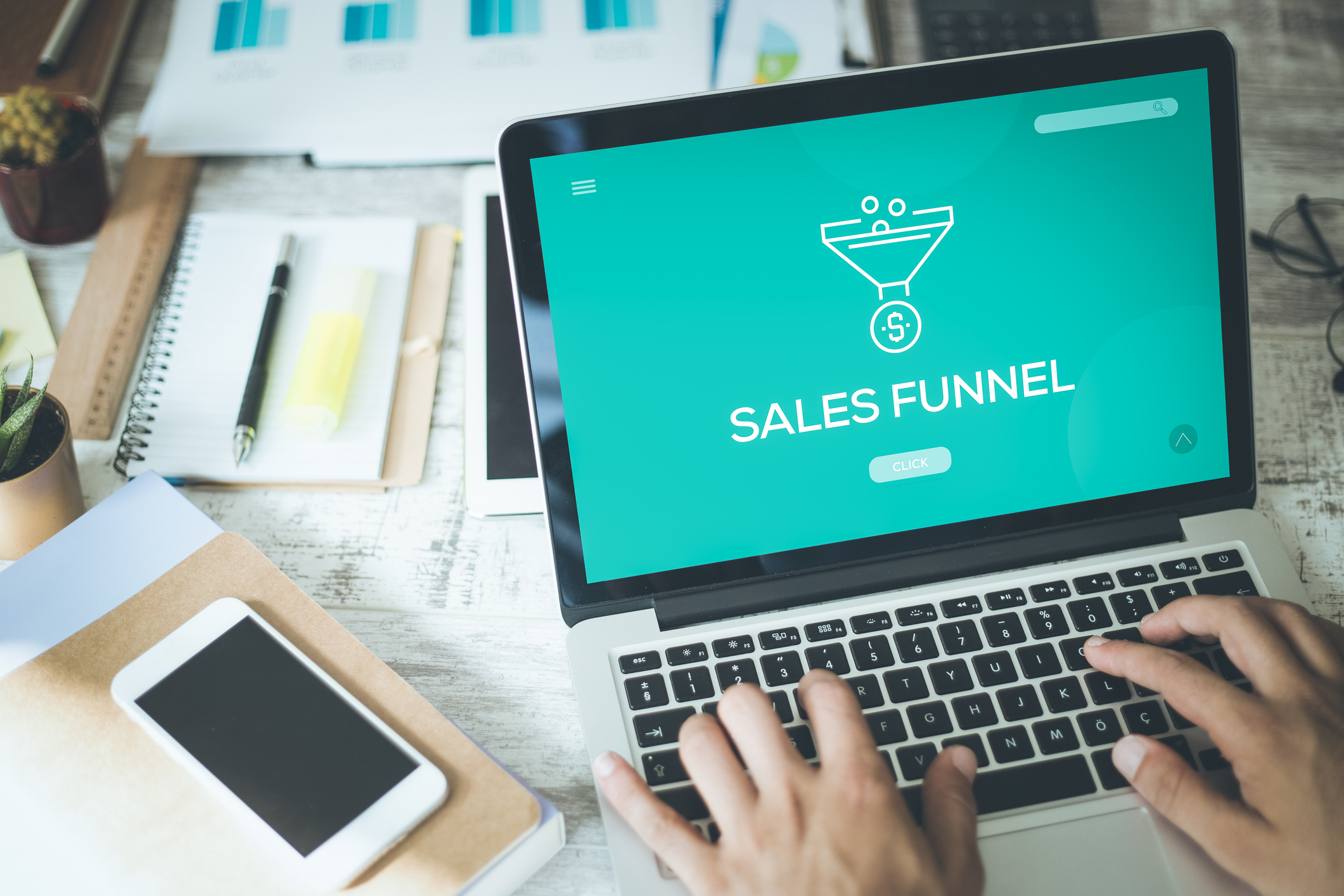 Sales And Their Meaning To Your Business
Sometimes, sales and marketing are assumed as one but sales meaning is different. These are the actions that are related to the selling of your products or services in a given time period. It can be seen as a measure of how well your organization is doing. Mainly, it is important for two reasons. Firstly, to make revenue which can help the business to run. Secondly, it indicates if your company has a goal of fulfilling the needs of your clients.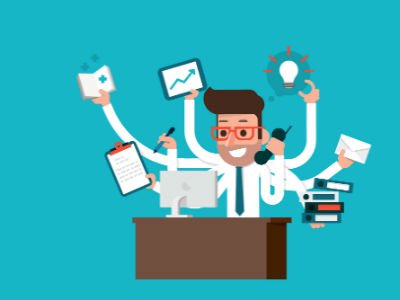 Role of Sales in Business
No matter how great is your product, if you can't achieve high selling scale, it hasn't enough worth. Sales are among the top elements that make the financial base of a business. By understanding sales meaning, your teams can comprehend your clients as well as the buying process. It not only strengthen your brand but also improves the company culture.
On the other hand, your traffic has a great impact on the whole business. It removes the barrier between your potential prospects' needs and your services that can satisfy them. However, here are the fundamental trends in which transactions impact your company's success. These also support you in understanding sales meaning.
Business Growth
Sales play a key role to boost your market share. Moreover, it also assists in building trust and loyalty. Due to these two factors, your clients can suggest your brand to friends and family. You can ask your consumers to share their reviews and recommendations on social media as these carry more credibility. It has a great impact on business growth as it enhances brand awareness among the other people using online media.
By comprehending sales meaning, you can scale trades without significantly increasing the cost of your products. In this way, the business expands not only in size but also in margin and profitability. By using economies of scale, you can get discounts for larger inventory numbers and advertising. This means you can boost your traffic without enhancing your expenses resulting in the growth of your business.
Conversion
When you do advertising on social media and other channels, most of the visitors already know about your business and services. Your agents deal with already warmed prospects. The dealing of your representatives encourage the guest in buying decision resulting in an increase in the sales lead conversion.
Regardless of your channels that spread awareness about your brand, you can't convert all guests into clients. Sales meaning covers some tactics to convert more leads into sales.
Offer some discounts and share promotion codes.

Develop a great FAQ page on your website.

Ask for your buyer's experience after the first purchase.

Use email marketing to remain connected with your potential leads.

Ask questions about your prospects such as, it has been over a week since we have heard from you.
Customer Loyalty
You can earn customer loyalty when your sales and marketing team are working together. Both teams should interact regularly for feedback to optimize the entire sales process. Secondly, Your agents can also share their knowledge, experience and other buyers' data with each other so that new representatives can learn the importance of sales meaning. When your agents will have enough knowledge in dealing with complex issues, processes and to negotiate with the consumers, you can easily earn the customer loyalty.
Customer Retention
When you provide reliable services to your clients, it not only establish a long-term relationship but also leads to customer retention, referrals and brand reputation. According to the sales meaning, follow-ups are the vital elements that ensure customer retention through sales. After a purchase, calls and meetings help to maintain a positive relationship with the consumers. If a buyer has some complaint, it can be identified and eradicated professionally. In sales meaning, it's more cost effective in retaining your new customers than to win the new ones.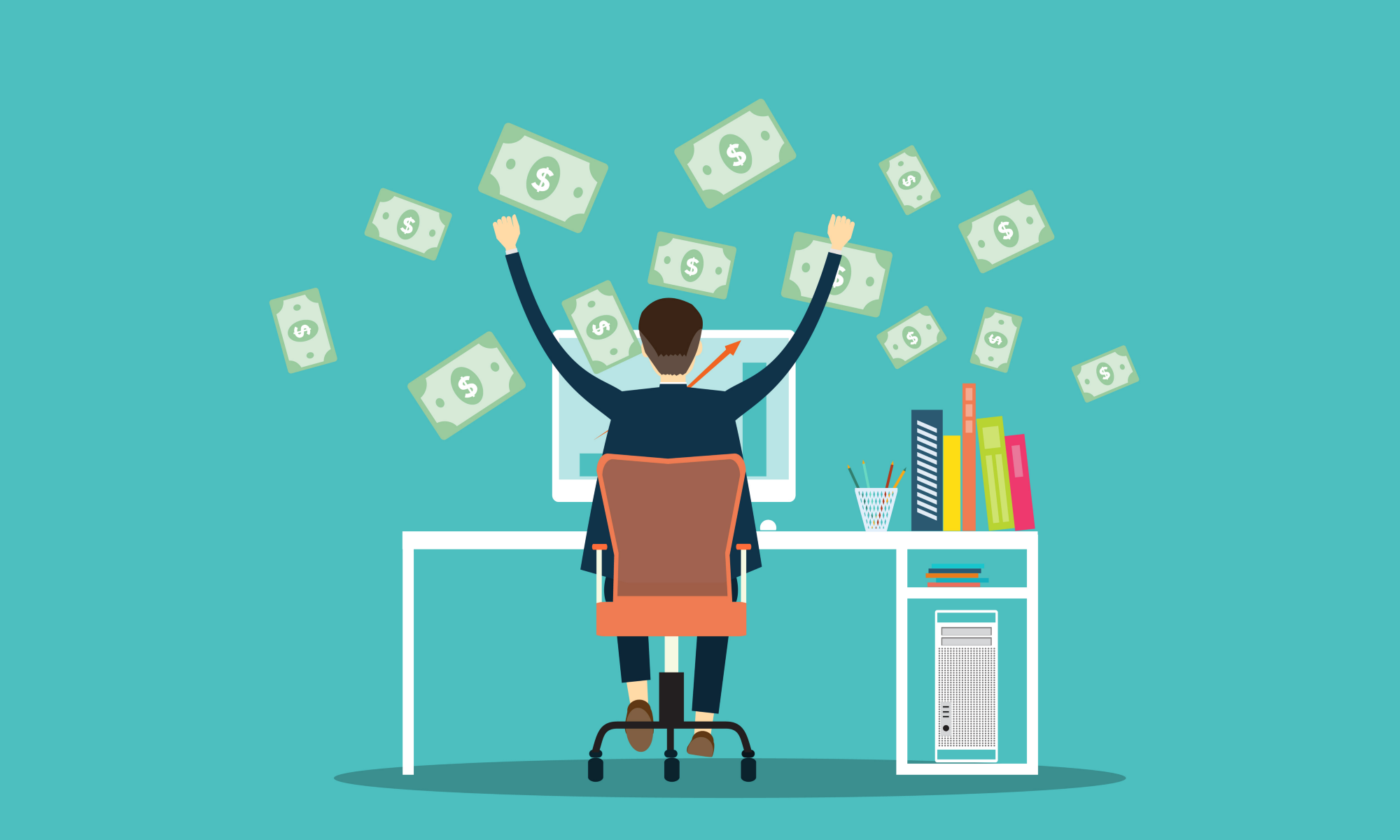 Monitor Your Sales Plan
By utilizing the exact sales meaning, you can make short, original and to the point plan. It should be your strategic and tactical layout that can acquire new business, can grow the existing one and can exceed your sales quota within your sales territory. Making of a sales plan isn't enough. It's important to convey and monitor it completely to achieve your goals. Your strategy also requires some steps to evaluate its effectiveness. Here are some elements that need to be regularly monitored and updated to maintain your sales scales.
Sales Team
The more active and productive your sales team mean you can earn more conversions. If you aren't measuring vending activity, you have little chance of raising it. You should set a goal for each agent and monitor it in real time. In sales meaning, you should make some powerful strategies like CRM that can keep agents on a task. You can make the metrics like calls made, emails sent, notes logged and meetings booked by each representative to check their performance.
Analyze your sales metrics and Key Performance Indicators(KPIs) to check which product is selling most, which member is closing more deals and which method is reliable for sales. After monitoring, you should provide feedback to your team and reward the leading salesperson. Through this, they will get the motivation and will do consistent work.
Customers
According to sales meaning, your consumers are the base of any business' progress. One of the primary goals of any brand is to identify and meet the demands of the customers. Considering customer importance and monitoring them at all stages of the buying journey helps you to ensure greater customer satisfaction and increase its long-term goal of repeat trade. Here are a few steps through which you can monitor your clients.
Monitor interactions. Ask questions that are related to the company's goal and objectives.

Use quality monitoring to help agents improve their skills.

Measure your results and keep track of continuous feedback and evaluation to monitor and analyze progress.
Suppliers
Your suppliers can directly affect the financial performance of a buying program as they determine the costs, manufacturing services, inventory levels and timeline of delivery of goods. According to sales meaning, you can measure suppliers' performance using different metrics based on your company. However, here are some basic ones:
Time-based Metrics:

Although the criteria to classify a delivery on time can differ from business to business, you can use the arrival time promised by your supplier, time of delivery arrival and booked time to measure supplier performance.

Quality-based Metrics:

You can measure quality in terms of defects per part, rejected parts per order or through some other technically designated amount.

Cost-based Metrics:

With this strategy, you can measure the total money leaving the industry and average profit percentage.