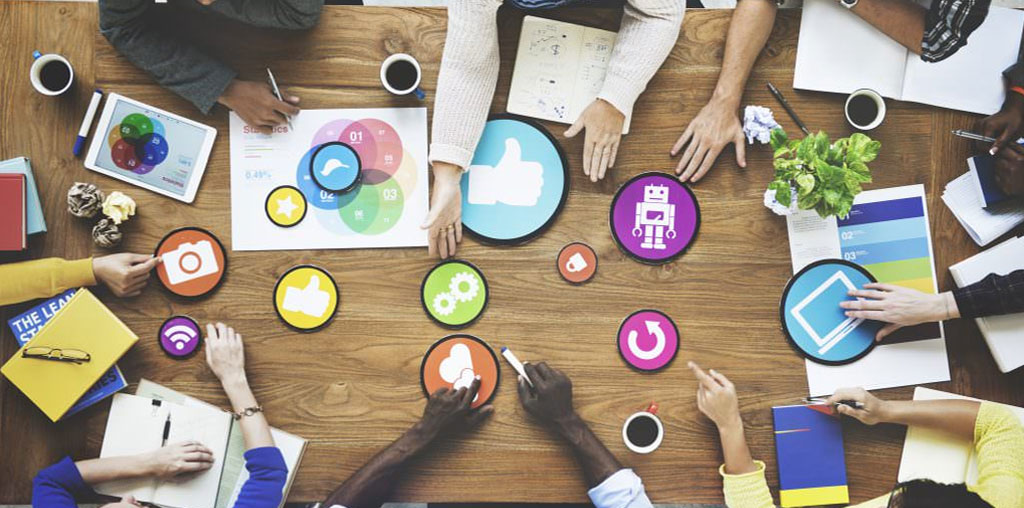 Customer Engagement Strategies 2018
Presently, customer engagement strategies are the foremost priority of each business as they help to nurture the communication between the brand and prospects. According to research, it is 6 times more expensive to get a new client than engage with the existing one, 73% of the satisfied customer more likely to recommend your services to others and 62% of the regular customers can leave if you have poor customer experience. All these statistics show that you must have effective customer engagement strategies if you don't want to lose your prospects.
Good customer engagement strategies can help you to:
Improve your Net Promoter Score(NPS).

Enhance retention.

Collect feedback on existing services.

Generate high revenue through cross-selling and upgrading.

Communicate on updates with your clients.

Key Factors of Customer Engagement Strategies
According to research, fully engaged clients yield 23% more revenue. If you don't have a specific strategy, you can miss the opportunities to interact with leads. However, a single method is not enough for customer engagement. Although simplicity, clarity and empathy are the basic skills you should focus on while interacting with your buyers, there are certain factors you should consider as your customer engagement strategies to promote your services among your consumers.
Here are four main factors of the customer engagement strategies you should consider for your specific product.
Use of Analytical System to Measure Product Engagement
Product engagement is about understanding how clients engage with your services and what you can do to improve customers' behavior to maximize their usage of your products. Many systems like Amplitude, MixPanel and Heap Analytics are affordable and easy to measure the product engagement.
With these tools, you can generate reports and build dashboards of all metrics. By using these analytical systems in your customer engagement strategies, you can easily find out the weak areas of your product and the percentage of visitors that like it most.
The collaboration of Different Teams
For a successful business, the collaboration between the different teams is essential. Train your sales, marketing and support teams to share their knowledge and experience with each other regarding their clients. You can also encourage your agents to make customers' profile. For example, when customer support interacts with sales and marketing teams, this gives the agents more recent data about customers' contact information and their status in the purchase cycle.
In customer engagement strategies, when all teams have integrated, you can have the 360-degree view on each customer. In this way, it will be easy for you to make the more informed decision.
Personalize Customer Experience
The growth of the Internet of Things(IoT) has given an opportunity for the marketer to constantly interact with their clients through multiple formats like live chat, automated services, social media and many more. This paved a way to make a more personalized customer experience.
In customer engagement strategies, you should be careful about a few basic things to personalize your customer experience.
Know Your Clients:

Collect the demographic data to understand your buyers at an individual level.

Train Your Employees:

Train your agents on how to deal with clients in a crucial situation. In addition, there should be a training session for product knowledge and familiarity with the automated devices.

Utilize the power of AI:

Artificial intelligence can allow you to gather more accurate data regarding your clients. Through this, you can utilize insights on industry trends, consumers' behaviors and experiment with new personalized experiences.

Focus on Organization Design:

Your company should be structured according to the customers' success, marketing and sales perspective.
Connect with Customers Through Social Q & A
No business can survive without adding social media to their customer engagement strategies. Allowing Q & A on your social platform can bring back your clients. Your consumers can refer your services to friends and family on the social media. Furthermore, a reliable and real-time response depicts how you care about your consumers.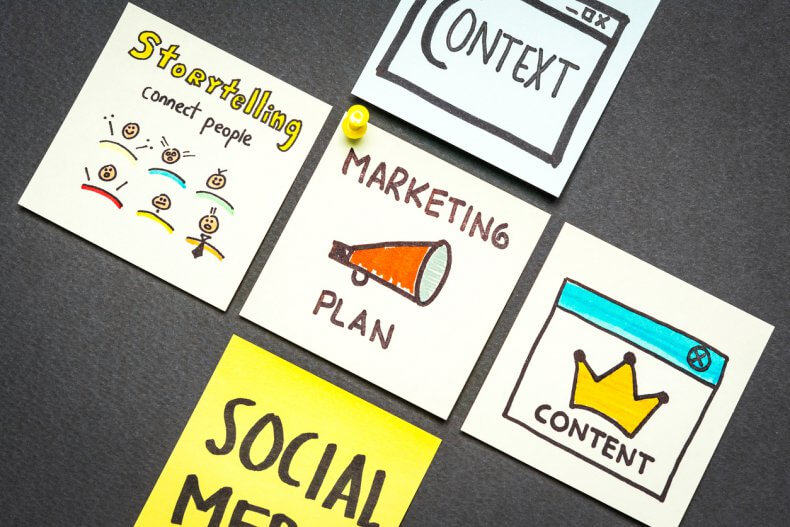 Tips That Will Work For Your Specific Product
Business is not only delivering products. Presently, customer engagement strategies are the most prominent entities for the better customer experience and customer retention. We have some tips for you and if you make these as a part of your customer engagement strategies, you will definitely experience high conversions.
Revive Your Brand Loyalty
Though organizations offer promotion and discount plans to their loyal consumers, you should consider those clients who shop occasionally. Majority of the customers belong to this group and for high-rated ROI, you must have strong customer engagement strategies that bring back this group to your brand.
If you establish a series of emails or texts to communicate with your less-to-mid loyal consumers and make it a vital part of your customer engagement strategies, you will experience customer retention. Here are a few ideas of messages to keep interaction with clients.
Informative Messages:

Inform your buyers about your new products and services. Share them a link to your informative blog as well.

Fascinating Mails:

Surprise your clients with intriguing messages with your product discount. This will attract the consumers.

Gentle Inquiry Texts:

When you feel your buyers didn't visit for a long time, a little gentle inquiry message can be helpful to remind them about your brand.
Value Driven Content
Valuable content is the king in customer engagement strategies. Interesting articles not only turn visitors into buyers but also assist to nurture long-time consumers. Moreover, you can identify the pain points and interests of your targeted clients.
Conduct a survey for your specific product or service to identify the customer satisfaction level. After that, establish blogs, videos, FAQs and tutorials and interact with your clients through these. This strategy will improve your customer experience as well as highlight the weak points of your customer engagement strategies.
Improve Mobile User Experience
Although customer leads from mobile are very different from your desktop strategy. On a desktop screen, it's possible to fit several calls to action and you can view many contents at a time. Research has shown that 80% of the time spent on the mobile phones is spent on applications. With this statistics, you can now realize that you have to improve the mobile experience for your patrons.
Here are some tips that you can add in your customer engagement strategies for the better mobile user experience.
Improve load-time of the mobile website.

Ensure buyers can easily see the product details on the smartphone.

Verify that your site is optimized for mobile devices.

Make your applications user-friendly.

Use deep linking for the best customer experience.
Want new articles before they get published? Subscribe to our Awesome Newsletter.