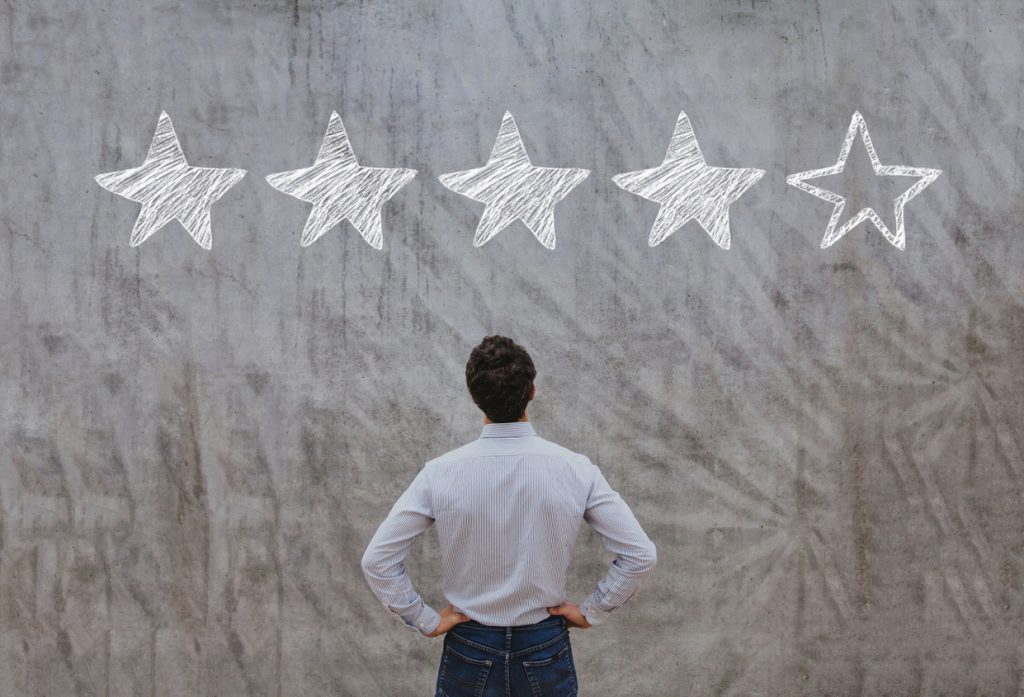 Customer Services Trends 2018
In this modern and competitive era, customer service is much more than a sales journey. The customer prefers a business that provides the accurate services at the real time. It's a great responsibility for the customer service to manage the thin line between clients and the customer services. In this situation, the need for customer engagement arises.
Customer Service Engagement
Customer engagement covers up encouraging and your clients to interact with you and give you feedback that makes the business more stable. A brand has increasing growth rate if its customers share their experiences with it and give suggestions regarding products and services. A company can earn the loyalty of its prospects if it gives them real-time support, active interaction, great customer service experience as well as contents.
Customer Service Engagement Trends
All the brands try their best to make a strong bond with their clients. They follow a series of strategies to satisfy their customers. However, some of the companies are able to analyze the prospects' needs from the depth. They know the basic facts and figures of the applied strategies. Here are some of the facts that I can bet you never knew about customer service engagement and very few businesses are taking benefit from these.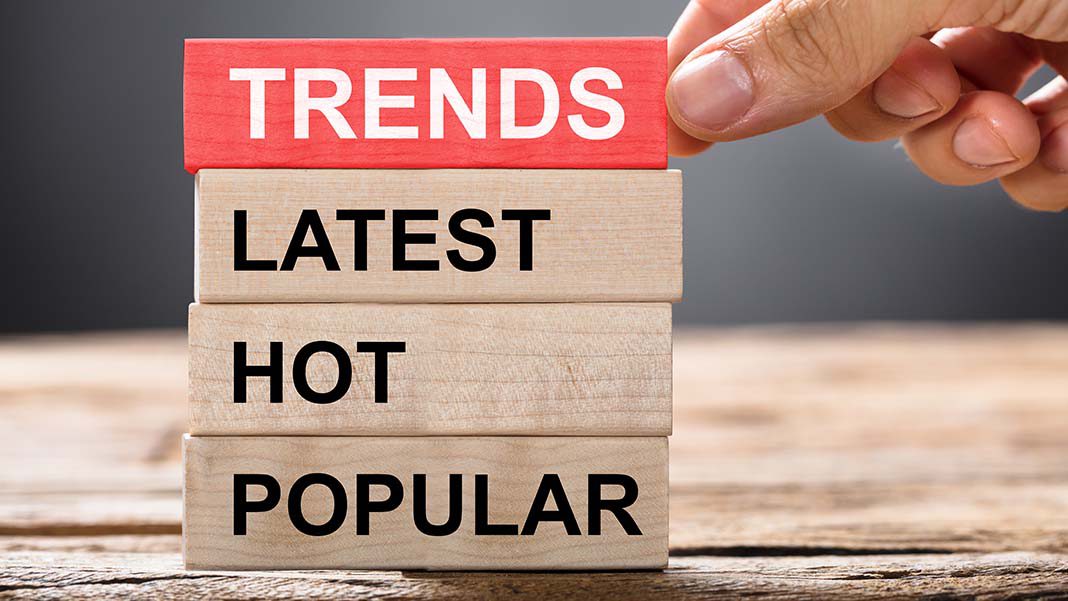 Trend # 01:
Use of visual components in the customer engagement can boost up the productivity of a brand. Research has shown that 40% of the companies are using visual engagement like co-browsing and screen sharing tools and they appreciate these technologies. Adding these visual components can result to:
It reduces 14%  average rate of problem-solving time.

52% better understanding of customers' problems.

38% progress in achieving clients' satisfaction.
Trend # 02: The first impression lasts so as in the case of customer service as well. A happy and smiling face of the representative can vanish the client's anger and disappointment. As in the case of live chat, it demands a personal experience that is as robust as any in-person interaction. According to a research, a company can raise 44% of its sale if a live person is available during an online purchasing. Such type of live interaction can enhance the quality of conversation.
Trend # 03: Your customers never forget you when you interact with them by offering them special packages and interesting contents. A research has shown that completely engaged clients show 44% more visits to their specified brands than non-engaged customers. These fully engaged prospects show more purchase than they intended to do.
Trend # 04: Prioritise the customer experience as it plays a vital role in the increase of customer's satisfaction, loyalty, and advocacy. 80% of the clients like to pay more for the product or service to ensure the best customer experience. Engrossing your prospects is the key to a reliable customer service engagement and it can be achieved when you are able to serve them best at the real-time. In short, by providing them a better customer experience.
Trend # 05: Nowadays, social media provides the best way to connect clients and companies. It is observed that 27% of the companies who are fully engaged with their customers on Social Media i.e., Twitter, Instagram, Facebook, Pinterest take less than one hour to answer the queries of their leads. Moreover, 52% of companies say that Facebook is the most effective social channel for the customer service.
Trend # 06: Creating interesting and useful content for the clients is also a way to earn prospects' loyalty and satisfaction. It results in an increase in customer experience. According to the research, 48% of the mobile phone users prefer to buy from the companies who have an instructional video on their website about the product.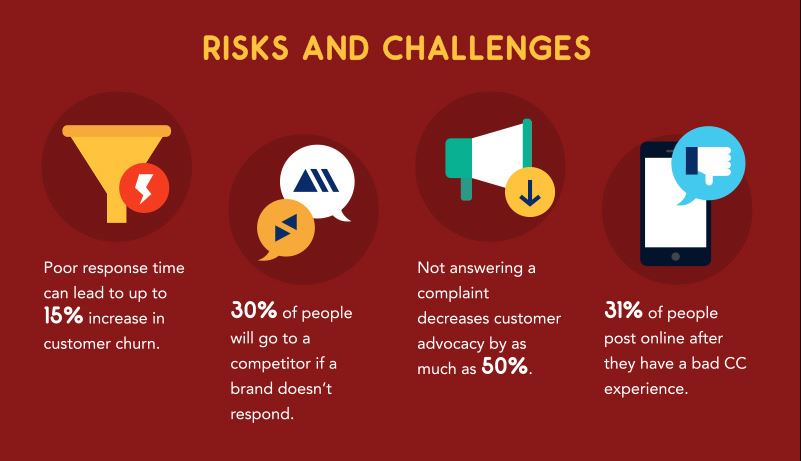 Trend # 08: 
Among the dozens of the factors that can affect the customer engagement, customer satisfaction is one of the essential elements. When a company doesn't bother with the customer satisfaction, the clients also don't care about their products and services and eventually may no longer be regular prospects.
Many of the important strategies are followed by the business to measure customer satisfaction. A brand can use surveys, understanding the customer's expectations, analyzing company's weaknesses, measuring loyalty, assess the competition, pinpoint specifics, monitoring, and feedback cards.
Trend # 09:  Empathy depicts the bond between a business and its clients. When customer service representatives are trained to apologize to the customers, comprehend their problem by putting themselves in the place of clients, and give their best response to solve the issue, the client will not only be pleased by this gesture but also recommend the service to their family and friends.
Trend # 10:  Sometimes, prospects face issues or any loss due to company's fault but a single apology doesn't work here. To tackle this situation, offering credits to such clients is necessary to ensure customer engagement. Offering free service fees and compensation deals that the prospects can realize that you really care about them.
Trend # 11: Customer feedback shows the measure of customer engagement with the company. A survey not only helps to improve the products and services and but also depicts that you give importance to your clients' suggestions. A brief customer survey enhances the customer experience as well as improves customers retention. Above all, feedback gives the brand enough data so that they can take vital business decisions, analyze pros and cons of each service in customer's point of view. Hence, each step of customer survey will lead to the strong customer engagement.
Trend # 12: When a business wants to increase its revenue, it looks for its repeat customers as they have 60% to 70% chance to buy again. Due to existed reliable bond with such clients, you only have 13% chance to persuade them for a purchase. By implementing these elementary facts into the customer engagement, a company can ensure customer satisfaction and long-term bond with the prospects. Then what are you waiting for? Just make a change in strategy and enjoy the fruits.
Want new articles before they get published? Subscribe to our Awesome Newsletter.