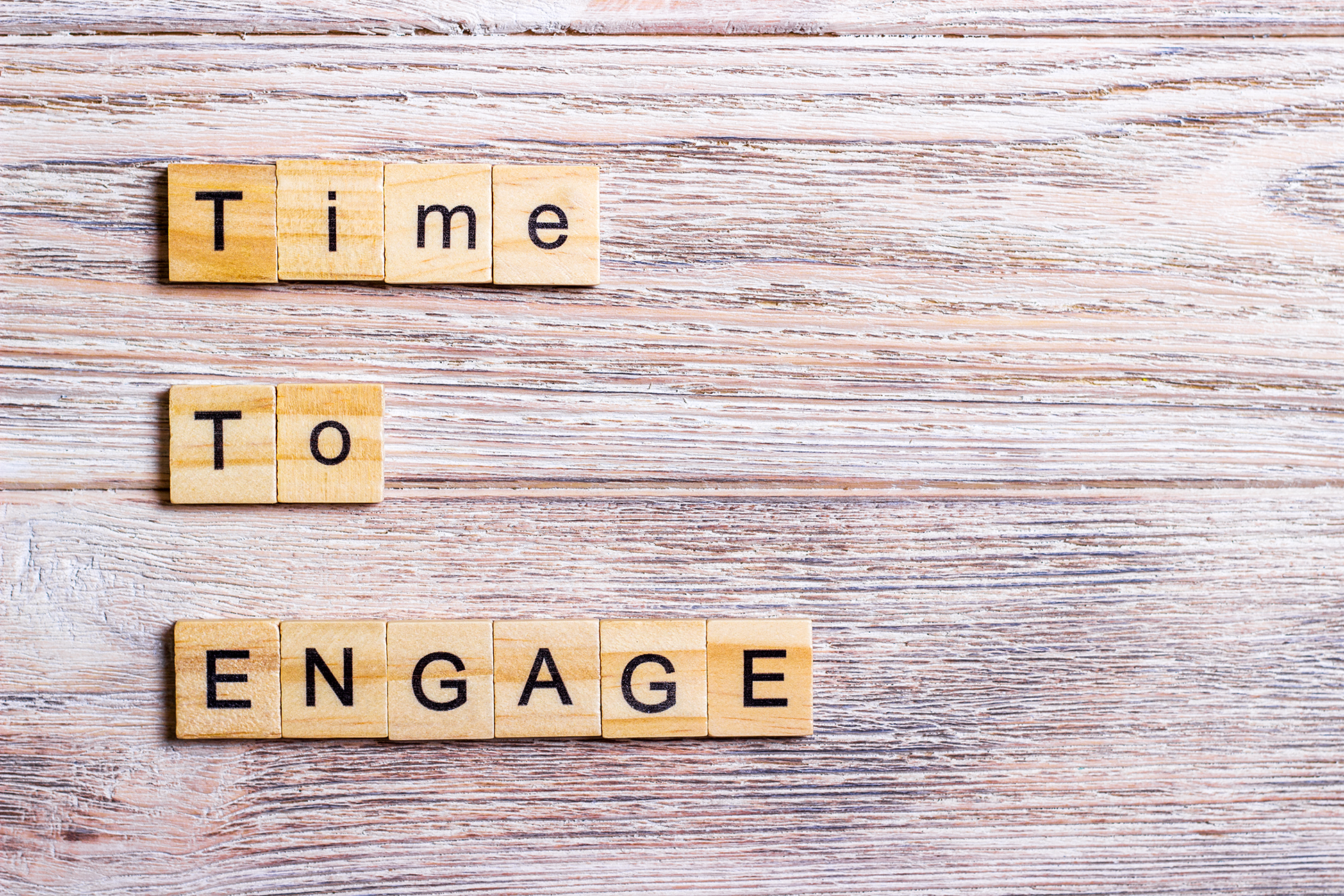 Customer CONVERSATIONS 2018
Great customer conversations always connect clients and organizations through a strong bond. It's a meaningful exchange of problems, solutions, suggestions, and feedback in a friendly environment. The basic purpose of customer conversations is to build trust, credibility and also help to understand your buyers' needs.
In the online businesses, good customer conversations are directly related to your conversion rate and customer loyalty. The best way to convert your visitor into a regular shopper is to follow some tips and make the best customer conversations.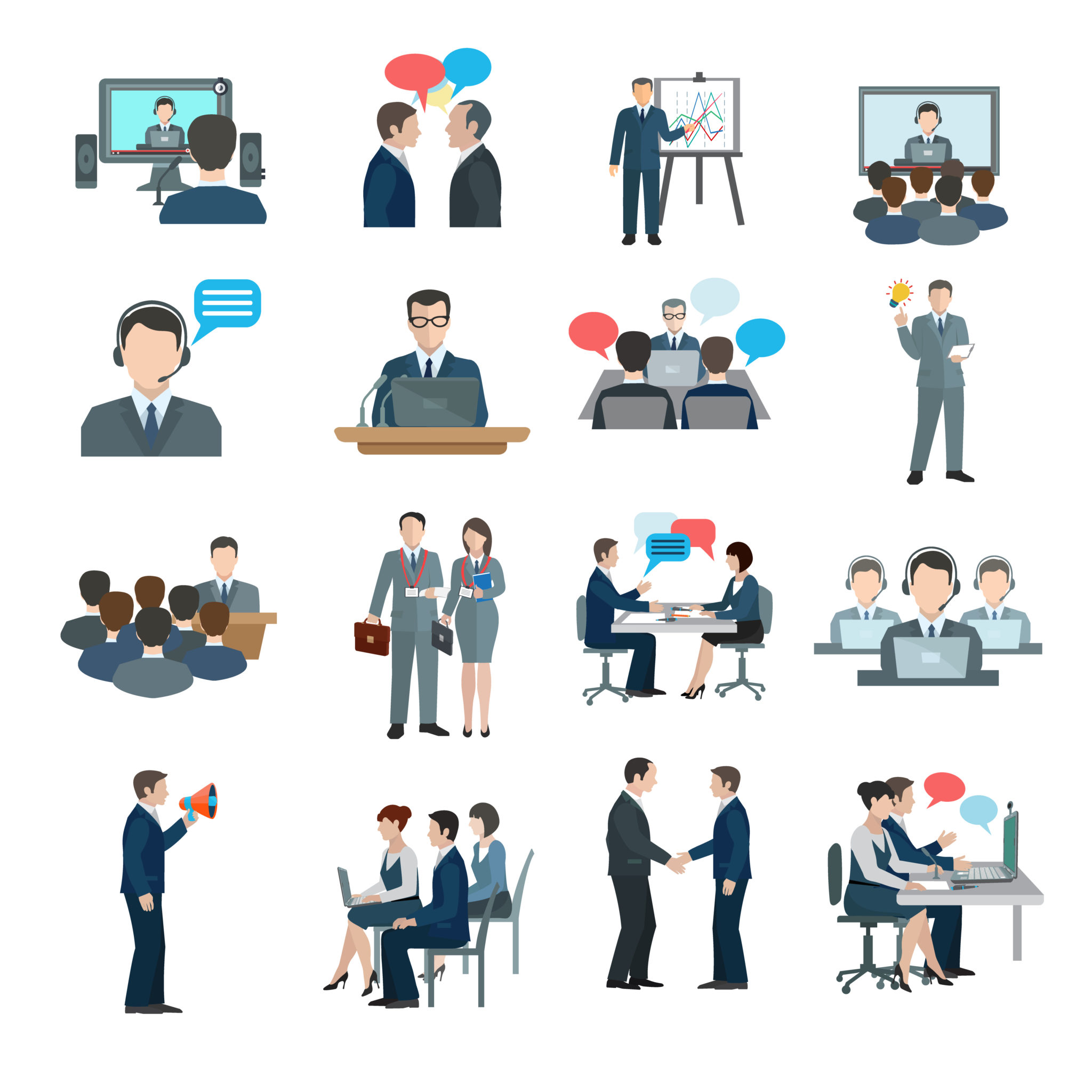 1. Building Rapport
According to research, it is easy to satisfy and attract those prospects with which you have a positive relationship rather than those which you have no rapport. It's important for providing better services, increase in sales and developing effective customer conversations. For this purpose, you should give value to your clients, show empathy and take interest in resolving their concerns.
Each organization has different customers according to their values, behaviors, experience and personality. However, you should build the harmony in many ways according to your clients. Some techniques and tips are very useful in this case that can help you to build customer rapport.
Call the prospects with their names. It will be easy to collect information and proceed with the conversation.

Listen actively. Try to pick up the points of interest that will help you to resolve the issue.

Show empathy to develop trust and mutual understanding. You should see the situation from the customer's perspective.

Give priority to your prospects' suggestions and interests and share it with new employees. When new agents set a communication with the same customers and consider their priorities too, it will give great customer conversations.

Apologize when visitors get angry and use positive language. You shouldn't interrupt them while they are arguing. It can make them more aggressive and spoil your rapport.
2. No Conversation Killer
Your relation with the audience starts when you interact with them through email, live chat, phone and surveys. But some inelegant words and phrases can divert the clients from your message. These are usually common words that we use in our interaction but you have to avoid this to develop an interesting customer conversation. This needs a practice but there are some easy tips through which you can avoid the embarrassing situation in front of your audience and can make good customer conversations.
Refrain from overusing of pet words and phrases like absolutely, fantastic, awesome, cool, wow, right.

Avoid insignificant detail. It will make the conversation too long and the significant information will be lost.

Use clear, simple and focused language to convey your message.

Avoid sharing personal information or experience with the clients as it can spoil the productive communication.

Eliminate the distractions to avoid apathy. Stay focused and show interest to your client.
3. Usage of a Positive Language
The third key element of great customer conversations is positive language. Your communication with your clients depicts the overall impression of your company. Through this, your issues can become your opportunities. Hence, it leads towards a quick problem-solving process. When you use the positive interaction in a critical situation, it will prevent the misunderstanding and your customer won't get angry.
According to research, 38% prospects trust tone rather than words. Therefore, it's necessary to develop some vital skills to mark good customer conversations.
Avoid using negative phrases and words- "won't", "can't", "haven't", "don't", "didn't" can spoil the verbal interaction. Instead of it, you can say, "we can", "let's verify", "we will".

Use the positive tone. It not only improves the customer service experience but also the relationship with the audience.

Project a service-oriented attitude.

Show willingness to solve the concerns.

Express what you can do for your clients.

Highlight the positive.
4. Be Casually Professional
Professionalism plays a vital role in traditional as well as modern ways of interaction with the clients. When you are an expert in your conversations, it means you are focused on your goals and attaining high-rate profit.
Nevertheless, live chat equally needs professionalism like in-person meetings or phone calls. You should train your agents and follow some tips to ensure that your live chat messages make good customer conversations too.
Customize your chat window to make the first visual impression better.

Ensure fast response to attain high agent efficiency. Setting up the first-contact resolution will leave a positive impression on the customer's experience.

You should have a complete knowledge of your products and services so that you can satisfy your visitors without any hesitation.

Deal with your clients in a friendly and approachable manner.

Stay on the issue or topic. Extra information can take you away from the main concern and prospect may leave with an unsolved issue.
5. Doing Extra Mile
In business, doing extra mile means to help and facilitate the clients' needs beyond their expectations. Similarly, you can make your customer conversations better by doing extra miles. It will not only earn the buyers' loyalty but also ensures consumer retention and high-rate revenue growth. Here are a few tips that you can go the extra miles with your customer conversations.
Take note about what you have discussed with your prospects. In this way, you will remember their issues or suggestions and can refer to it for the next time.

Prioritize your consumers' time by making communication quick and efficient.

Say thank you for choosing your business, calling, questioning and feedback.  

Convey the positive tone with proper punctuation and emoticons when you are interacting on a live chat.

Ask questions to reach the root cause of the issue.
The art of best customer conversations center is on these basic tips. You can use these points to polish your communication skills, to drive the conversation in a smooth direction and also giving your clients the opportunity to express their thoughts.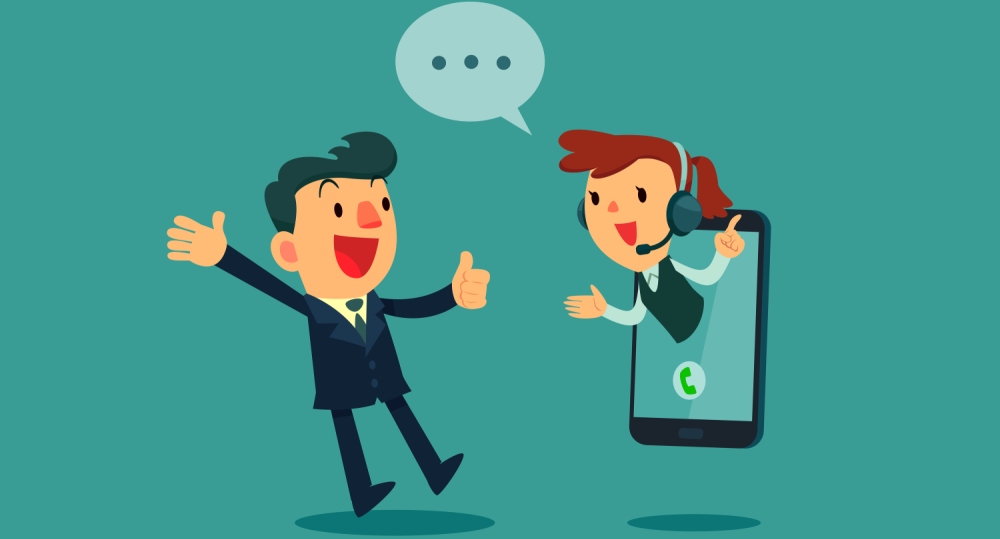 Want new articles before they get published? Subscribe to our Awesome Newsletter.