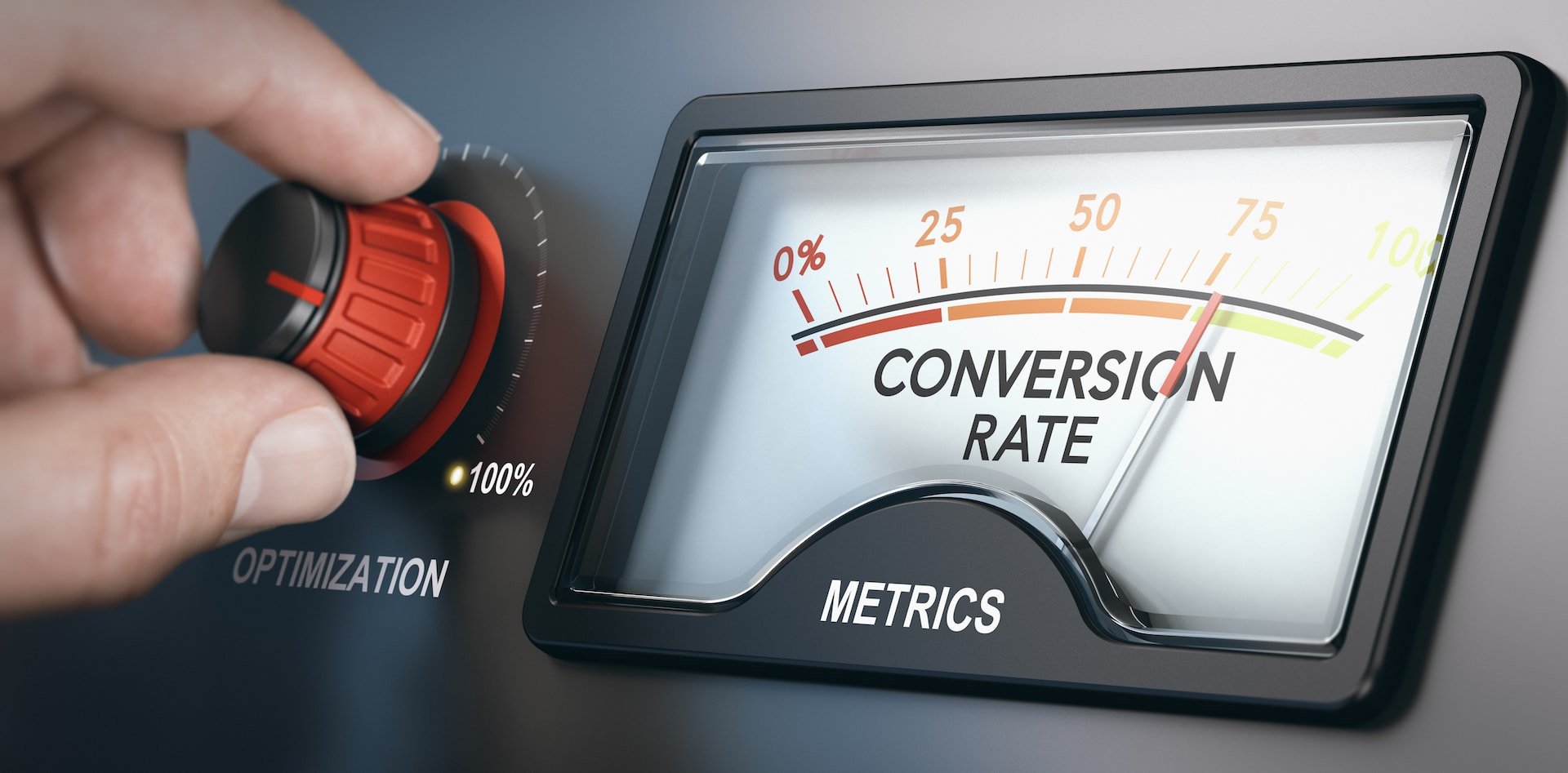 CONVERSION RATE CALCULATIONS
How to calculate the conversion rate? This is the big question and its answer must be known to every big and small business to examine the performance of the sales funnel. But we have to learn first what is a conversion? In simple words, it's an interaction of a visitor with your website that contributes in gaining your goals. Signing up, online purchase, clicking on a call-to-action and filling out a form is its simple types.
A conversion rate is the percentage of visitors on your website who perform the desired action. For example, a company fixes the percentage of customers that buy online using the site. This is the simplest definition but many brands have different criteria to define it according to their need. Such as the purchasing, registration, subscription, downloading or using trials and many more.
One of the main purposes of the conversion rate is to identify the impact of your website on your business growth. Secondly, if you update your website, conversion rate gives you the idea either it has a good or a negative impact on the sales cycle. Lastly, it identifies which channel is best for you to generate more leads or growth and which segment requires more investment.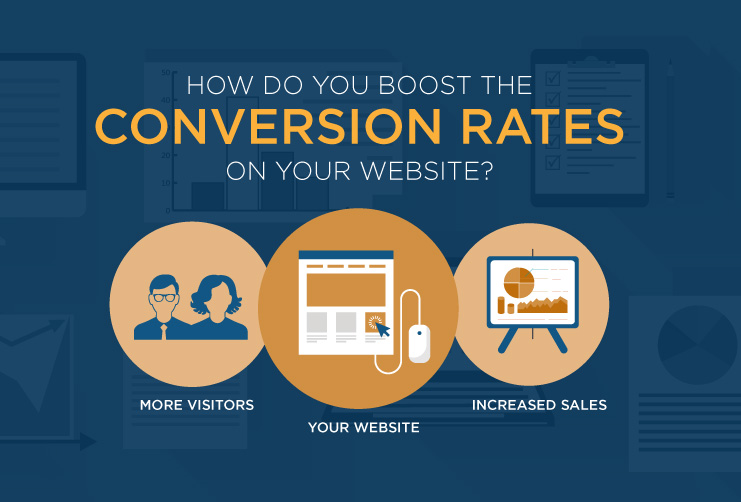 1.1. Importance of Conversion Rate
A conversion rate is important to measure the performance of the website and applications. It gives you the representation of your achieved target. It is also helpful to analyze those clients that participate in attaining your desired conversion rate and increase the business growth. On the other hand, it identifies the areas of improvements.
1.2. Setting up a conversion rate on your site
There are many analytical means that are used to set up a conversion rate on your website. A basic user analytics tool, user interaction software and the conversion analytical tool are the three basic elements that are required. After installing these, gather sufficient data from your site. Examining this information will lead you to decide which improvements are needed and which mechanisms are relevant or irrelevant for your conversion rate.
2. Following the right formula on how to calculate conversion rate
Use of the right formula for conversion rate greatly impact the profitability. It tells you how much more customers and investment are needed to attain the business goals. It guides you either paid search or organic search is better for you and which earns more profit.
2.1. Components of the Formula
The formula of conversion rate covers the two main components:
The total number of sales you get in a specific time.

An overall number of visitors on your site in that targeted time.
Now, the calculation is very easy. You can divide the total number of sales to the total number of visitors and multiply it by 100%. The simple formula is here.
Conversion Rate = (conversions / Total visitors) * 100
Supposedly, you had 40 trades in a targeted time and 100 guests, your conversion rate would be 40% by using this formula.
It isn't necessary that all your visitors will go through the sales process. When you use the proper tools (Google Analytics, Google AdWords, etc) on your website, it will give you the total sales in a specific time. Furthermore, it also guides you on how many traffic is converted into actual buyers which are qualified leads that can be turned into clients in the future.
2.2. Tracking the Conversion Rate
A conversion rate is an easy way to analyze your performance. For this purpose, you have to track your sales first, periodically. Many companies use famous advertising and analytical platforms like Google Analytics, Google AdWords, Facebook Ads, Twitter Ads and many more to track their metrics and improve profits.
Tracking the growth scale is useful to know the result of your online marketing. It is essential to instantly identify the issue, resolve it and make improvements. Furthermore, It helps you make more profitable advertising decisions. By tracking the conversion rate, you can wisely invest in your business and boost up the Return On Investment(ROI).
2.3. Know What to Measure
Each organization tries to gently bring the visitors to purchase cycle using online marketing, social media and other advertising campaigns. It means every brand should track its individual guest to evaluate its Return On Investment(ROI). Furthermore, measuring this traffic will give you the insight of measurable metrics of your digital marketing campaigns. However, there are three key elements that should be regulated for conversion rate:
Website traffic.

Analyze the effect of video engagement or video content.

Measure the internet searching platform.
2.4. Collate Specific Data
A long time frame is an effective way to look at your conversion rates. It's a handy way to cover up the natural randomness(accidental conversions and the random period of high or low conversions). For this purpose, large organizations can collect the data daily because they have much traffic in a single day. While small businesses can gather information monthly or can set another time period according to their website visitors.
3. Conversion Rate Optimization
Conversion Rate Optimization(CRO) is a process of establishing conversion goals, calculating it and make improvements in your website to increase the sales. One of the big advantages of CRO is that it boost the purchase without increasing the traffic. It means, it helps you get the most benefit from the visitors you already have.
A series of strategy is followed for CRO. These key factors help you to make continuous improvements in your conversion rate.
Test Your Website:

Create a dedicated landing page for your website.

Start A CRO Test With A Hypothesis:

In this, you have to judge which site elements directly affect your conversion rate. Headlines, call-to-action, different media, layouts and descriptions are a few areas you have to look first.

A/B Test:

In A/B testing, two versions of a page are made. Half of the traffic goes to variant A, while another part from the variant B. Then both layouts are tested to see which one performs better.

Test Your Traffic:

Along with the website, traffic testing is the best way to improve conversion rate. It's important to analyze which visitor will turn into a customer or not, even with a perfect site. Advertising material, interest on social media and product preference are the key elements through which you can judge and attract your audience.

Invest On Work:

After achieving the best strategy for your conversion rate, invest to enhance it more. Eliminate the methods that give fewer improvements and focus on the plans that worth more.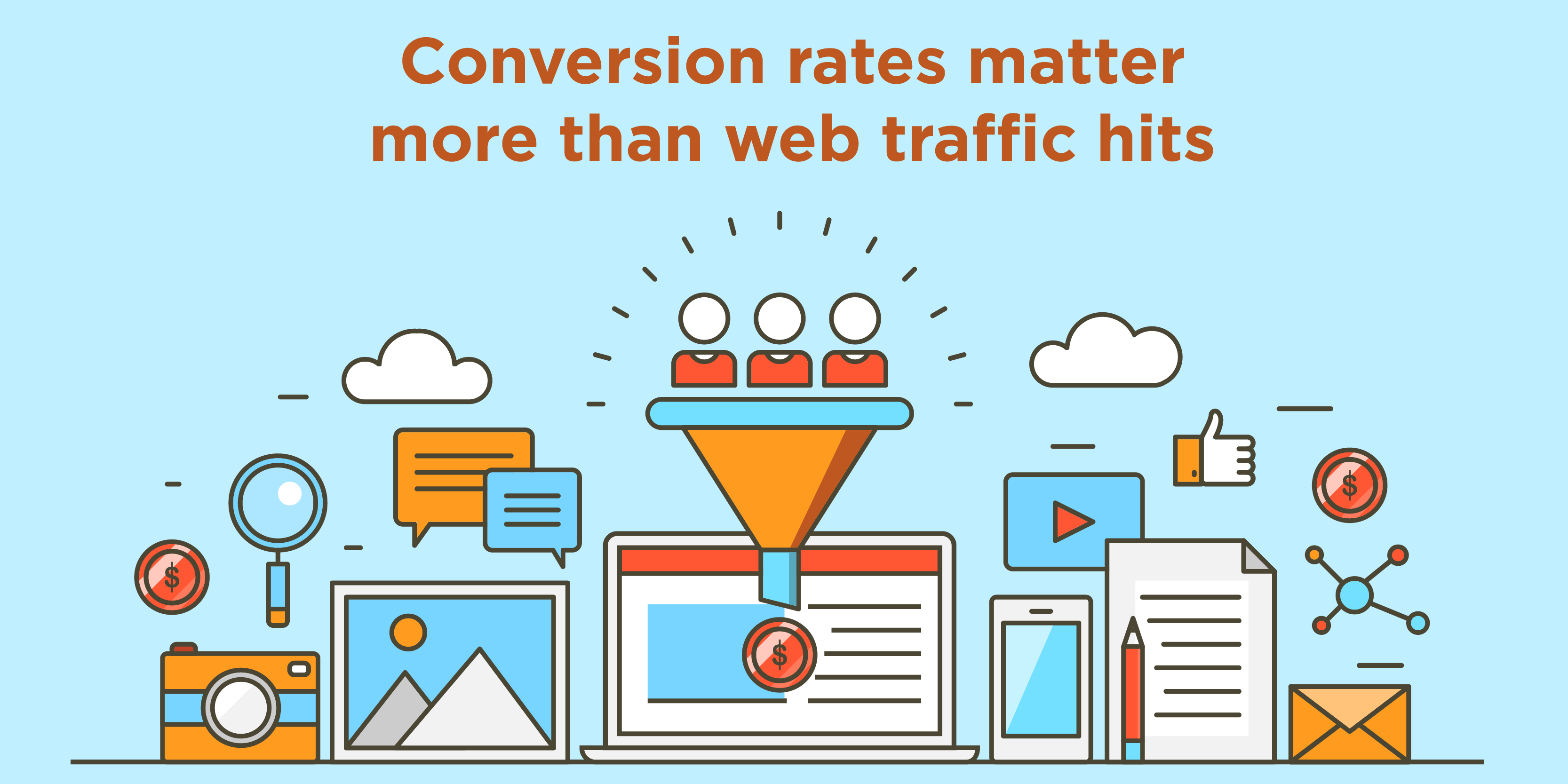 Want new articles before they get published? Subscribe to our Awesome Newsletter.