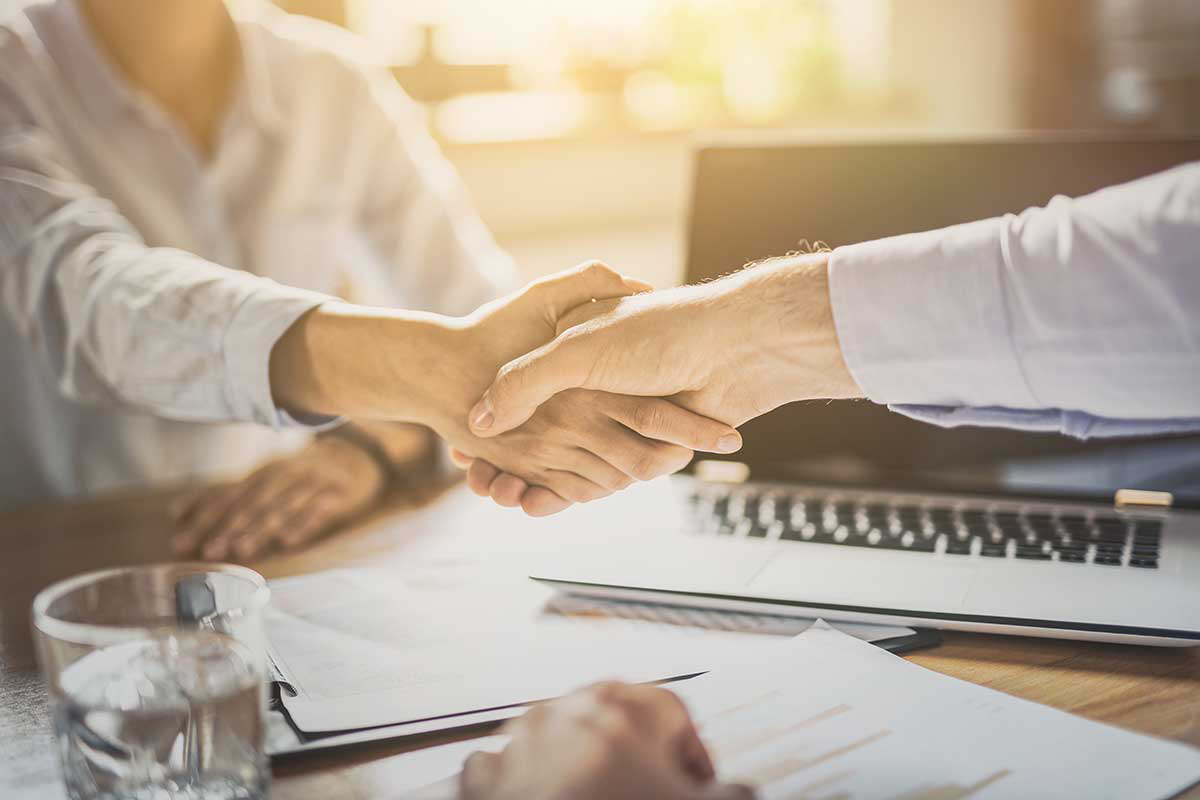 WAYS TO HAVE YOUR GREAT MESSAGE DELIVERED
A great message that is used to interact with the clients has a deep impact on them. These are used to spread awareness regarding your products and services, for promotions and to get the attention of potential prospects. A great message not only depicts that your team is fully aligned but also develop uniform touch points for your consumers. However, you should follow some guidelines and know about the basic components that can help you to deliver a great message.
Personalized Message
Personalized messages are the first way to get through to your great message. They are used for various purposes- to guide the visitors about products and services, helping them in a sale cycle, present recommendations and special offers. These messages are developed through the personalization program in which different contents are created according to the clients and businesses' needs. However, there are three basic types that are used for the personalized experience.
Onboarding Message
Onboarding messages help you to guide your customers about the applications of your new products and services. These also help to introduce a new feature and an update in the goods. You can engage, motivate and demonstrate value to your clients through these notes. However, onboarding message campaign covers some basic modes of reports that can attract your new visitors and can lead you towards a great message.
Welcome message

Follow-up message

Activation message

Educational message

Push message
Engaging to Existing and Long-Term Customers
Long-term customers are considered more loyal clients. That's why each message for them should be a great message. To keep engage such buyers, you can ask them for recommendations, testimonials and can promote your events. When you interact with your shoppers both online and offline, it leads to customer loyalty and brand advocacy.
Retention Message
Retention messages help you when you have inactive customers. You can avoid losing them by sending the notes of new features in existing products or new services. Furthermore, friendly reminders, use of promotions and reviews can also avoid your clients from slipping away and help you to convey a great message.
Customer Development
Customer development refers to the process or a way through which organizations try to develop customers' desired products and services. It mainly consists of the research, test, experiments and optimization of ideas through which you can satisfy your clients by fulfilling their demands. It's the best practice to save time and money on the products and services that have the least demand in the market. Moreover, this strategy helps the companies to develop a great message for the shoppers and convey them in an efficient way.
Where They Should Get the Message
In order to go through your great message, you should first focus on your goals. It's necessary to identify the purpose of creating notes for your clients. You should clear that either your specific client needs newsletter, follow-up, retention or promotion notes. A consistent, timely and appropriate message that is close to the context can generate a great message.
The second important thing is the channel to communicate with your clients. You should select the mode that is comfortable for the consumers.  You can use emails, phone calls, chat messages or social media. The description about products and services can be shared through social media as most of the shoppers like to use this platform. On the other hand, feedback and suggestions can be collected through messages while promotions can be shared through emails. It's essential for you to analyze which type of channel best suits your client to pass through your great message.
3 Cs: Clarity, Conversational and Catchy
Effective communication is the third vital way to get through to your great message. For this purpose, you should focus on the 3 C's- Clarity, Conversational and Catchy, while interacting with the clients.
Clarity:

It focuses on the simple language in your conversations. You should avoid using buzzwords or complicated language that can't convey the message properly. To clarify the meaning, you can use some examples or stories so that your consumers don't have any confusion.

Conversational:

Secondly, your communication should be conversational. It's logical when all the mentioned points are related to your topic. The readers will not get confused if the information is efficiently connected and related to each other. Moreover, it will make the flow and tone of your text consistent.

Catchy:

The last but not the least, your message should be honest, friendly and catchy. You should be empathetic to their needs and avoid using passive-aggressive tones. In this way, your consumers will feel respect and like to hear your notes.
Speak Like a Human
When you are conveying information to your clients, you should think and speak like a human. Sharing of data in the more genuine way not only attract the leads, enhance the customer loyalty but also helps you to get through to your great message. Make the easy notes so that the audience can easily understand it well and can take action. Secondly, allow your customers to respond naturally so that each mode of your communication can give a real look.
Knowledge about Products and Services
Product knowledge is a vital sales skill through which you can brief the benefits of the products and services efficiently and persuasively to your clients.  Similarly, your audience pays attention to the information and news about their desired goods. In short, a product-focused content that has the ability to deliver value can become a great message.
Creating a Product Tour
A great way to get through to your great message is to experience the stocks by yourself so that you have enough confidence in explaining it to the consumers. Exploring the goods, analyzing its pros and cons, reading online forums and feedback, visiting manufacturers are all the ways that can enhance your product knowledge.
Feedback Matters
The last way to get through to your great message is your clients' feedback. It gives you the knowledge about consumers' needs, issues, solutions and opportunities. Secondly, it helps you to analyze your position in the market. You can get feedback through various ways as surveys, social media, usability test, feedback boxes and user activity. The periodic surveys help you to identify whether your business is running in a right direction or not.
As a whole, these five easy ways not only help you to get through to your great message but also bring long-term loyalty and trust of the clients.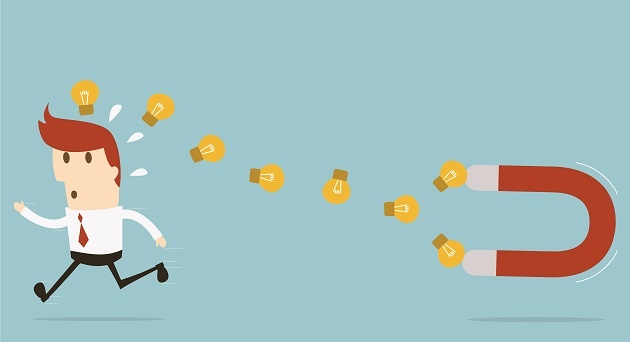 Want new articles before they get published? Subscribe to our Awesome Newsletter.